Stock markets may be displaying a potential bottom
SPY etf Returns each year since 2003
Dissecting the S&P 500 Index Returns or lack thereof for Q1 2020
Market Sell off around the world.
This article is an update on the Netflix Trade entered on July 26, 2019
Opportunity to short Netflix
Strong Performance for the US Market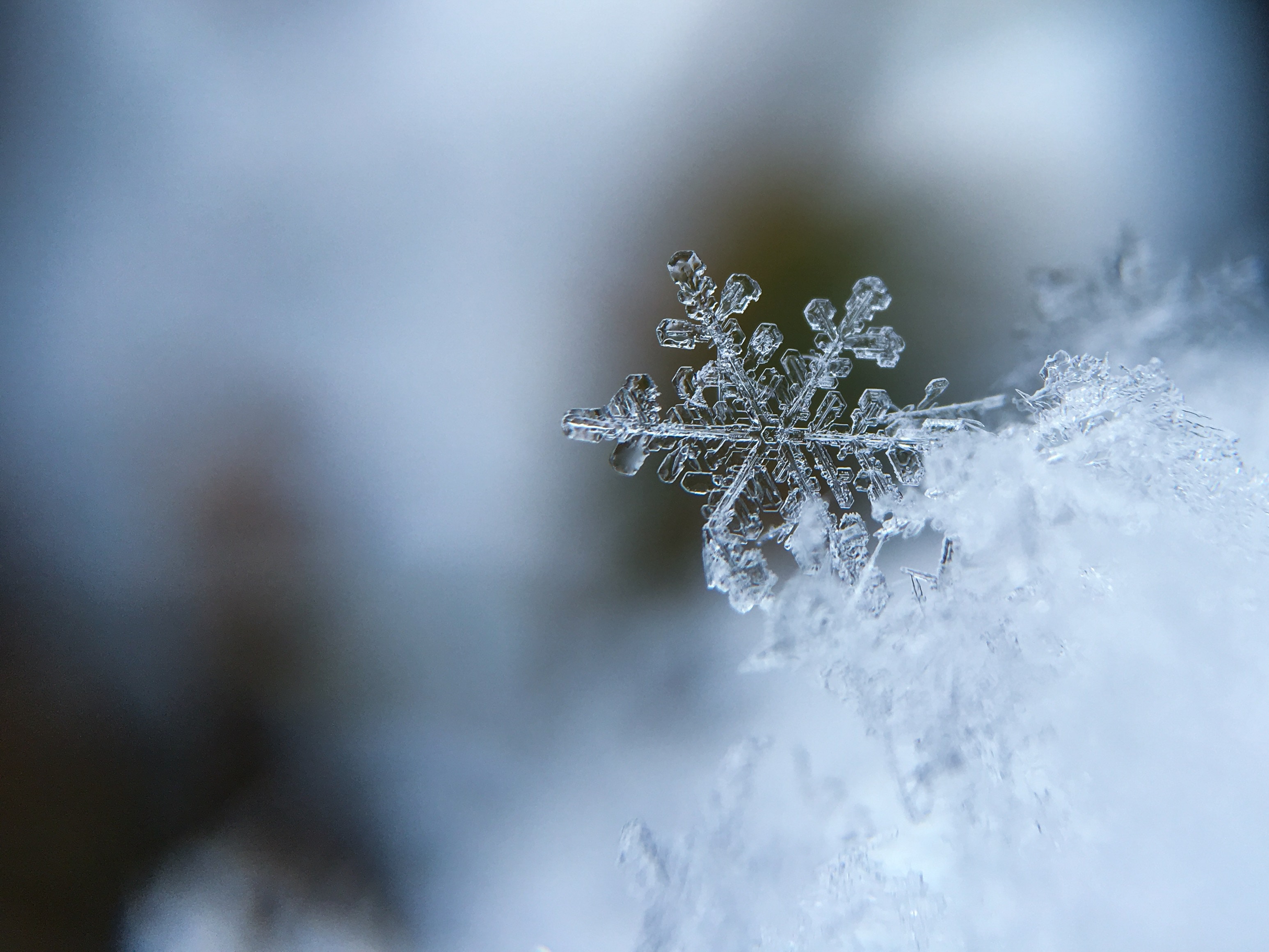 Dissecting the S&P 500 Index Returns or lack thereof for 2018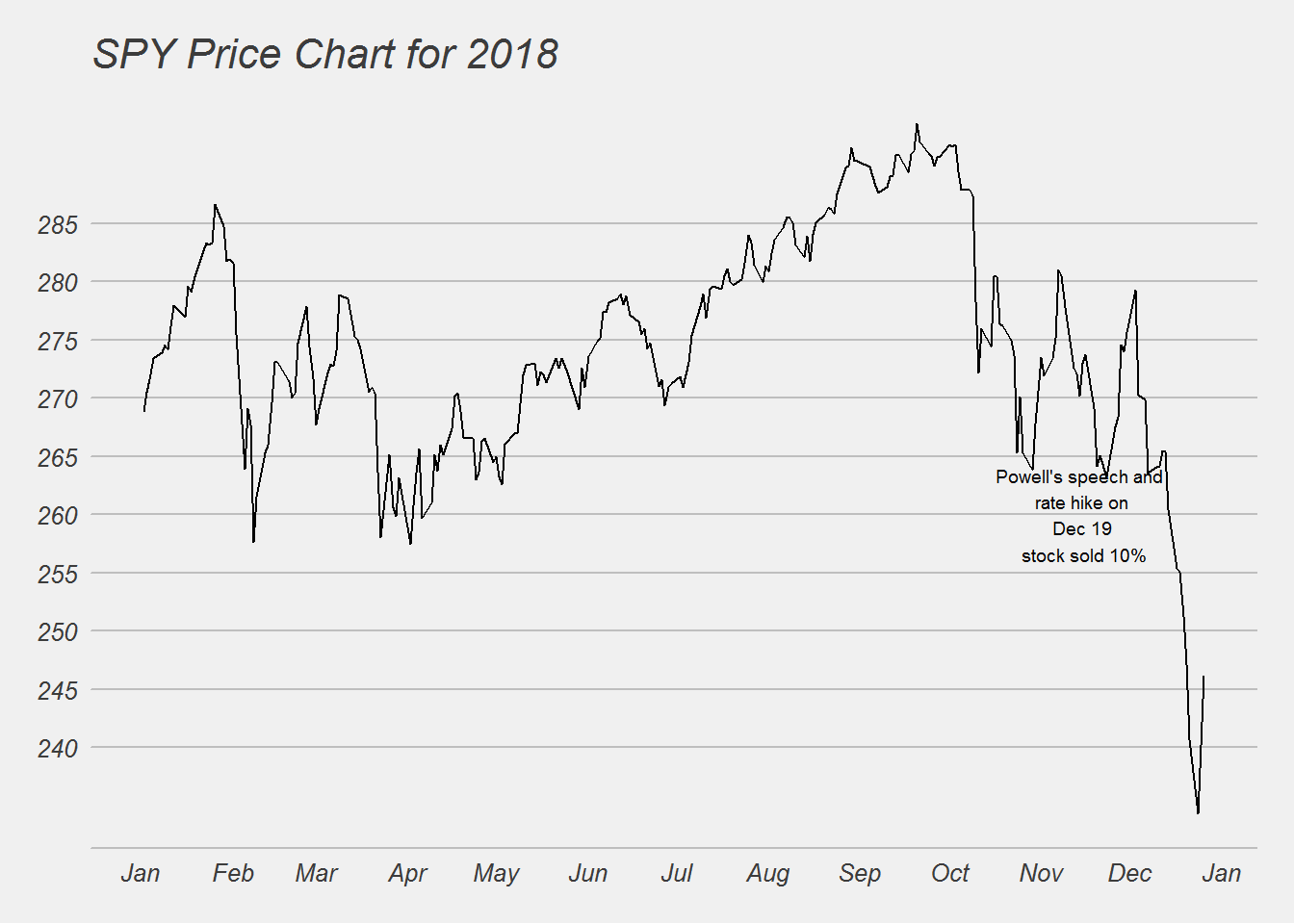 How have interest rates performed since 2008?
Equity markets this October are a sea of Red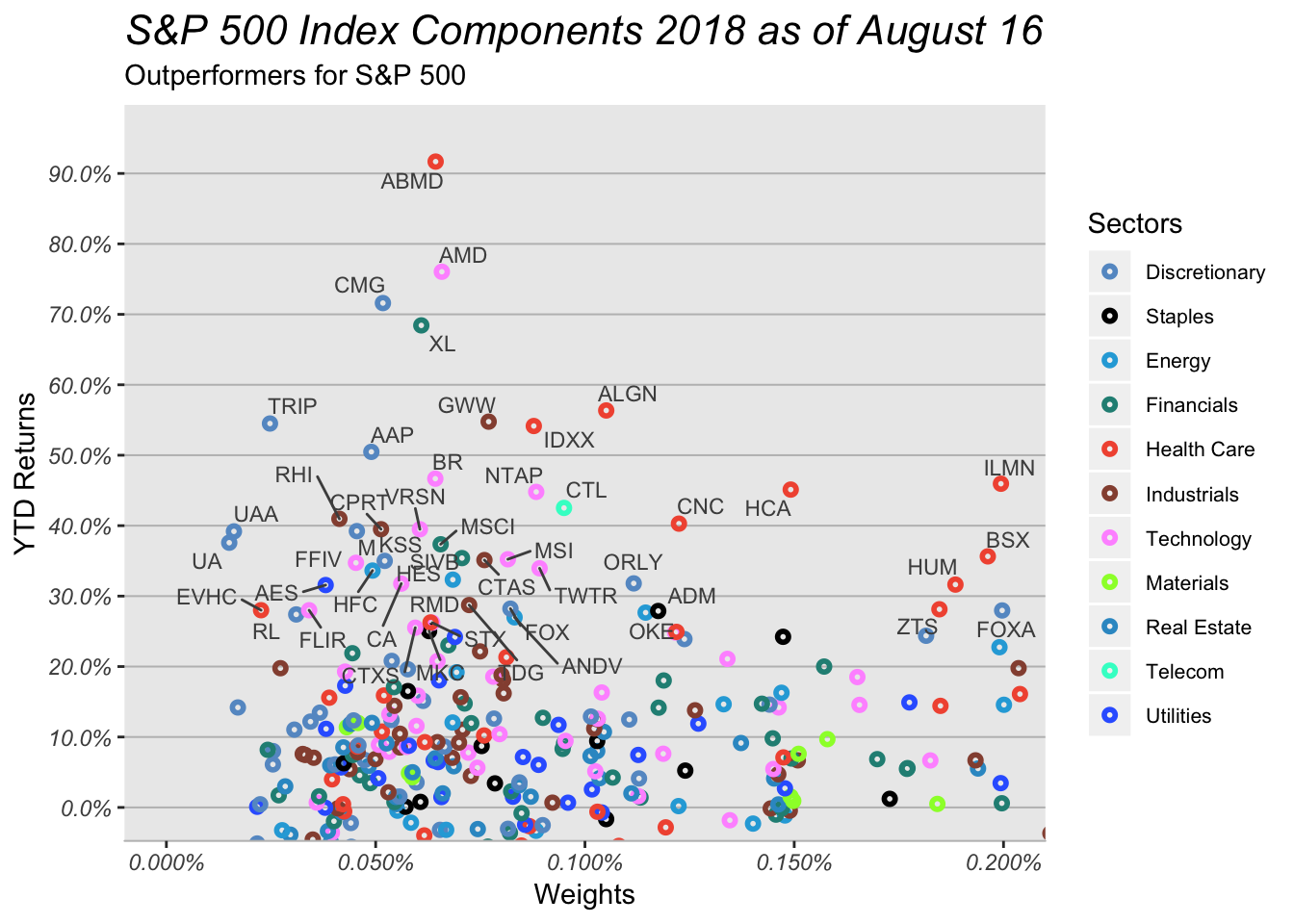 How has S&P 500 performed so far this year?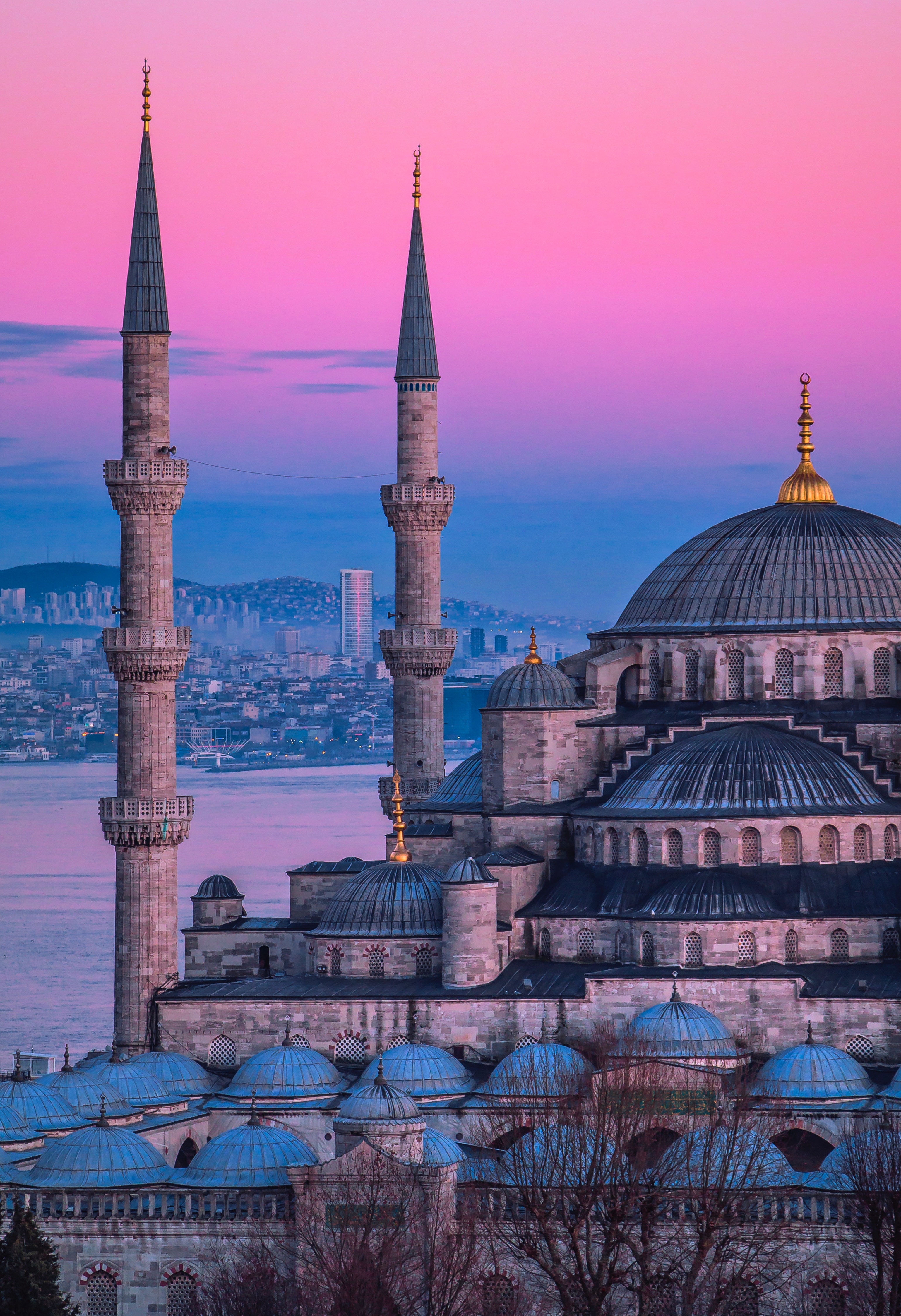 Turkey Currency crisis The emerging markets are spiraled into chaos and crisis and leading the way is Turkey. The country has been tackling one crisis after another. In 2016 the there was an attempt of military coup which was put down by the people of Turkey. Since then the current president of Turkey Erdogan has consolidated his hold at the top. He has purged many opponents and the recent elections has emboldened his hold at the top.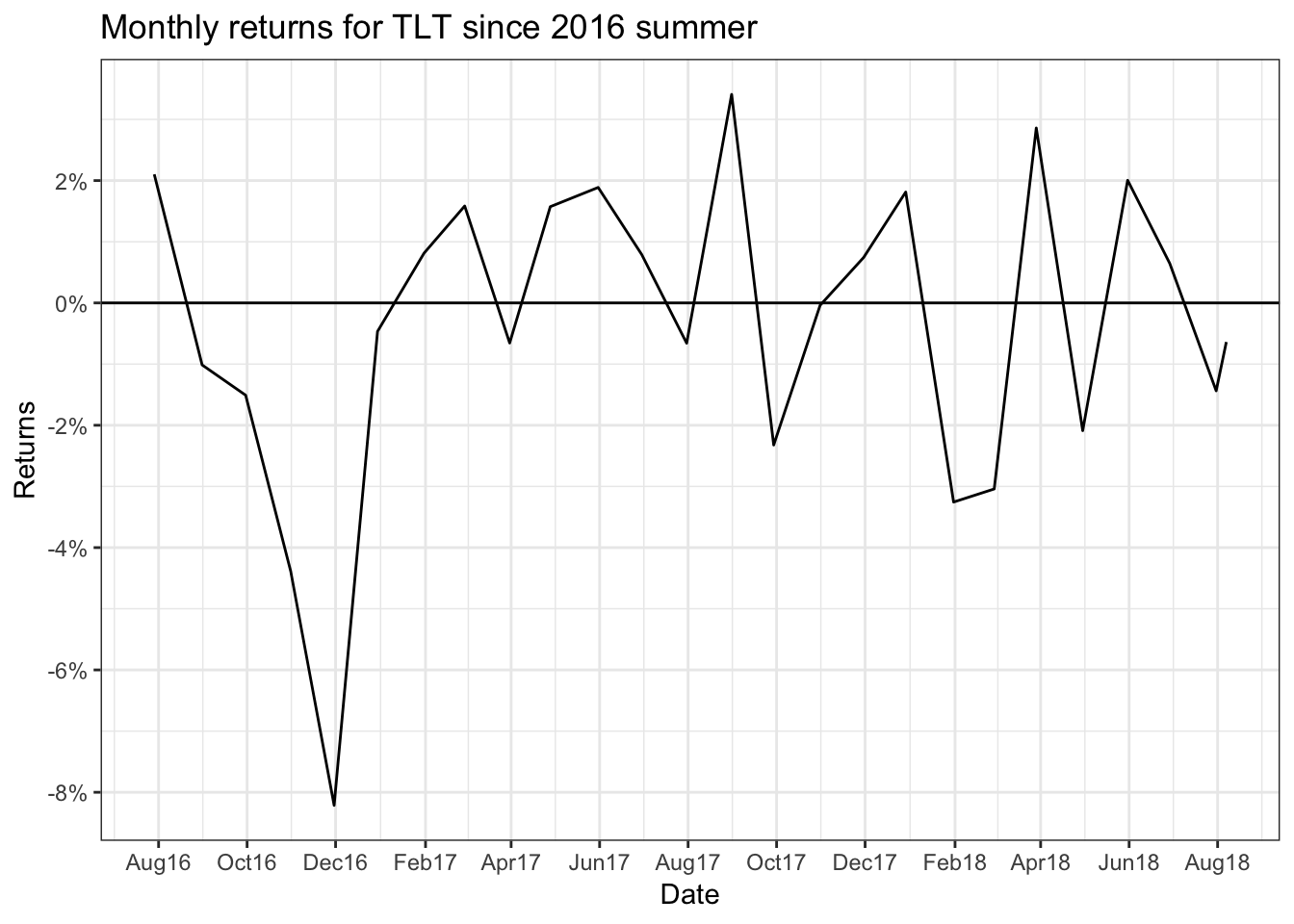 Can interest rates stay range bound for the rest of the year?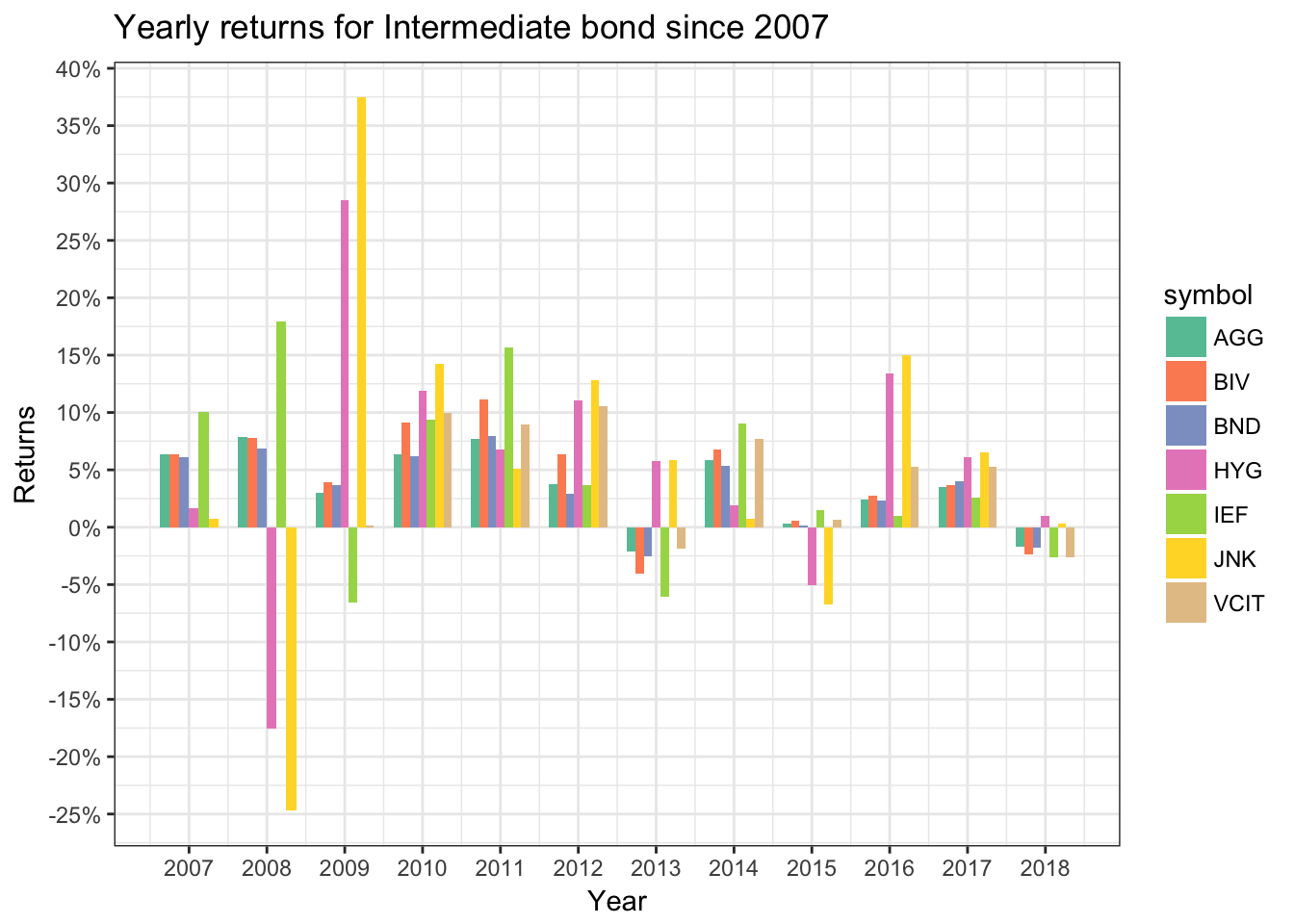 How have bonds done lately?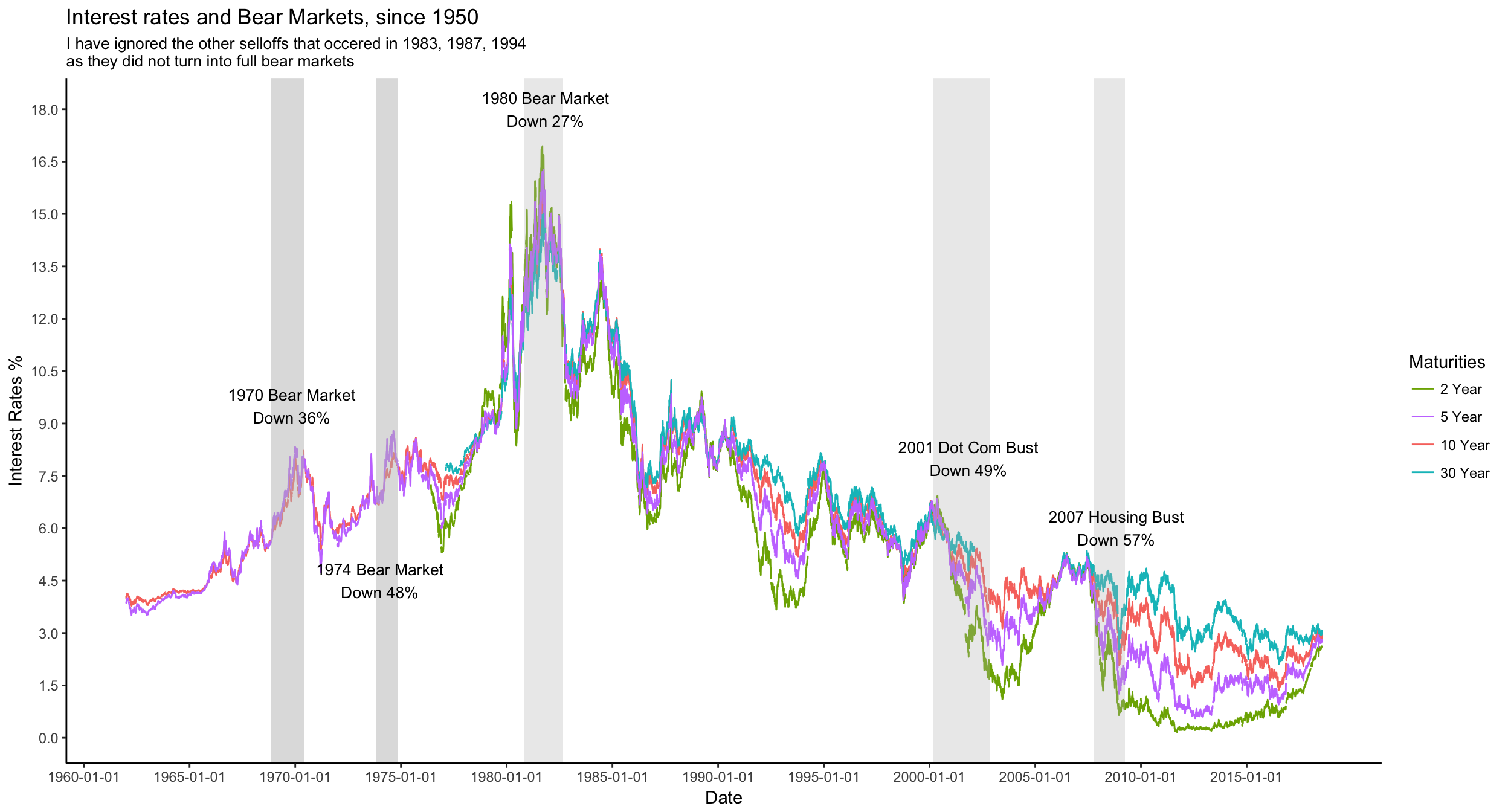 Can interest rates predict bear markets?